At our coach and minibus hiring company, we offer a range of options for your transportation needs. Whether you're planning a picnic with your office colleagues, transporting employees for training, or organizing a wedding, hiring one of our coaches or minibuses is a cost-effective and practical solution. We take pride in providing high-end vehicles, including executive coaches and luxury minibuses, all equipped with the latest features like air conditioning, seat belts, and anti-lock brakes. Our liveried drivers are courteous and professional, ensuring a comfortable and safe journey for your guests. If you want to add some extra touches to your trip, we also offer a hostess service, drinks, snacks, and the option to stop for a meal.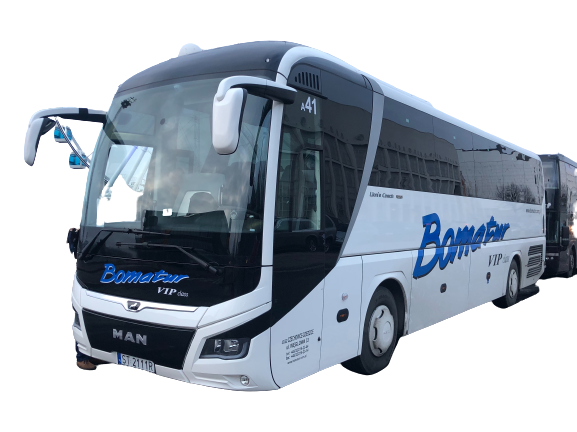 Our services extend beyond transportation to include drop-offs and pickups at a location of your choice, with the added option of dropping your guests off at their homes. We are also happy to customize your trip to meet your specific needs, such as stopping off at a particular location or arranging transportation for a sporting event.
In addition to our standard coach and minibus hiring services, we also provide custom solutions for your unique transportation needs. Whether you need transportation for a large-scale corporate event, a school field trip, or a group tour, we can work with you to create a customized transportation plan that fits your specific requirements.
Our fleet of vehicles is maintained to the highest standards, ensuring that they are always clean, comfortable, and safe for your guests. Our drivers undergo rigorous training to ensure that they are knowledgeable, professional, and courteous at all times.
At our coach and minibus hiring company, we understand that planning transportation for a group can be a daunting task. That's why we offer a personalized service that is tailored to your specific needs, helping to take the stress out of planning your transportation logistics.
We pride ourselves on providing a high-quality service that exceeds our customers' expectations. Our goal is to make your journey as comfortable, enjoyable, and hassle-free as possible, so you can focus on the event or occasion at hand.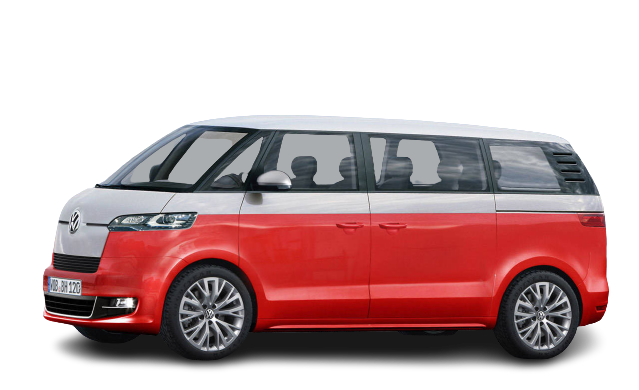 When it comes to transportation services, our company offers a range of benefits that make us the best choice for any occasion. Our minibuses and coaches come equipped with various entertainment facilities, such as TVs and videos, making long journeys much more enjoyable. Additionally, many of our coaches have ample storage space for extended tours and are even fitted with wheelchair lift facilities for the convenience of physically impaired passengers. We pride ourselves on providing a comfortable and happy environment for our customers. Whether it's a family tour or a group holiday, our excellent coach-hire facilities will ensure that everyone is comfortable and well taken care of. We take care of all necessary arrangements, allowing you to relax and enjoy your vacation without any worries.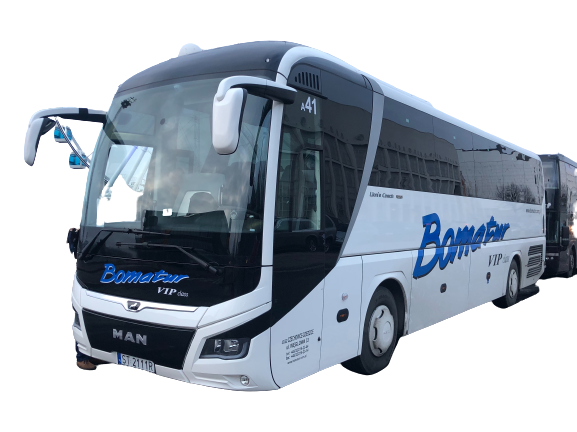 With our modern coaches, you no longer have to wait for planes or trains or deal with transfers and queues. We offer a range of amenities, including air conditioning, music, hostess services, and tables, ensuring that you and your group can travel elegantly and comfortably. For business gatherings, we offer corporate coach hire services that can make a great impression on your clients. Our chauffeur-driven and executive coaches come in different seating capacities, and our well-trained drivers ensure safe traveling for all passengers. We even offer luxury vehicles with seating capacities ranging from four to 61, so that even large groups can travel in style and comfort. Contact us today to learn more about our coach and minibus hiring services and to discuss your transportation needs with one of our friendly and knowledgeable representatives.