We hope you enjoy your time here at Reading coach and Minibus Website! When planning your next trip by coach or minibus, we are here to assist you in more ways than just saving money, time, and hassle. Our mission is to promote the mode of vehicular travel that has the most negligible negative impact on the environment. Also, to assist you in supporting the locally owned and operated independent coach companies in your area.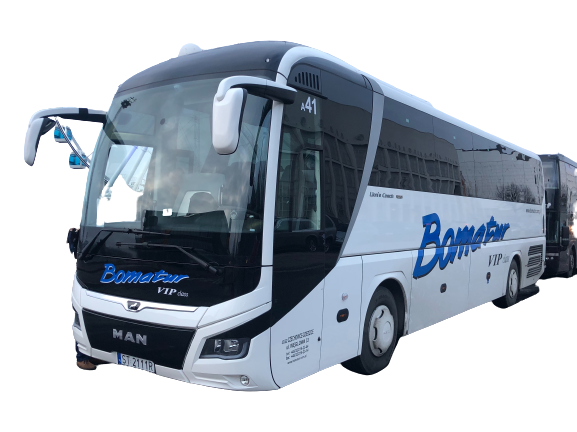 Reasons to choose Reading Coach and Minibus Hire.
Choice;Our minibus and coaching operators can provide transportation for any event, whether a simple outing for Mother's Day or the most epic stag party ever thrown. Our vehicles range in size from 8-seater minibusses to 70-seat road cruisers.
Quality and Comfort;Every business included on our website complies with all local laws and possesses the appropriate permits. , which to the benefit. However, we go above and above by ensuring that they also meet our exceptional service standards our coaches all come equipped with comfortable reclining seats with good onboard amenities.
Control:Once you've picked your operator and finalized your booking, we'll step aside so you can communicate directly with your coach company through your login area.
Simplicity:There are already enough challenges in life. As a result, we keep things as straightforward and uncomplicated as possible by providing you with a centralized location from where you can complete bookings, compare costs, and interact with your driver. Are you prepared to get started?
Internationally approval:We are among the few coach companies awarded this internationally recognized quality kite marking. Our services undergo regular audits to ensure that we comply with the standards.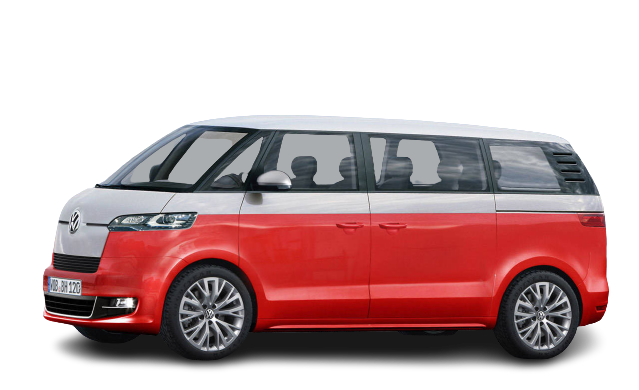 Drivers with extensive training:Our bus drivers receive additional training on top of what is required by law, so you can rest assured that you are in good hands. In addition, drivers are chosen for their ability to provide excellent customer service; therefore, they are always friendly and courteous.
CCTV equipped the vehicles:We put your safety first on board by equipping our coaches with closed-circuit television cameras. This goes beyond the legal standards for coach travel in the UK and puts you, the client, in the driver's seat.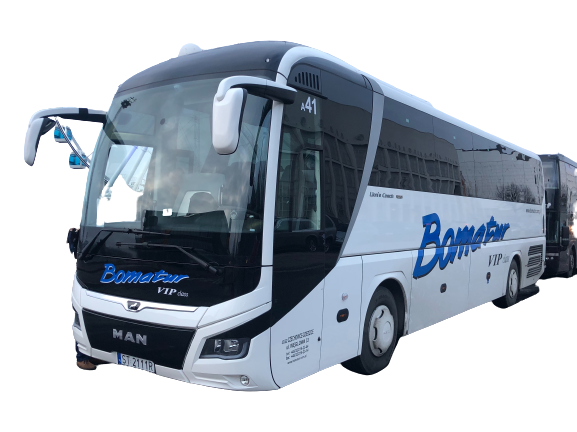 Private Coaches That Are Available for Hire
Through our reliable supply partners all across the UK, we have access to an unrivaled fleet of private coaches and other vehicles available for hire.
Three levels of service are available for each of our modes of transportation: Standard, Luxury, and VIP. All of the private coaches that we have available for hire come with the following amenities as standard:
Seating that is both comfy and able to recline
Complete cooling and heating systems
Significant accommodation for the storing of luggage
Additionally, you have the option of requesting a coach with the following additional features:
Wi-Fi \sTVs
PA/stereo sound system
ports for USB charging devices
Tables on the seatbacks
In addition, we have placed CCTV cameras in each of our coaches to ensure your safety while you are on board.
The Reading coach and minibus UK makes a vast selection of private coaches and minibusses available for rent for virtually any event imaginable. Your options for using one are practically endless: from business events like company excursions and group trips to personal celebrations like birthday parties, weddings, family get-togethers, stag and hen parties, and school field trips.
It'll be a great pleasure for us to provide transportation for your group to any one (or more than one) of the hundreds of locations in the United Kingdom, such as hotels, resorts, national parks, theme parks, restaurants, clubs, airports, convention centers, shopping outlets, restaurants, sports stadia, theatres, and racecourses, to name just a few examples. Get a Quote Now!